Kick It
– fast forward to feeling better
Kick It kicks your immune and respiratory systems into high gear for an extra boost right when you need it. Kick It is our take on time-tested traditional Chinese formula Yin Chiao, trusted to help support your lungs, throat and sinuses, as well as relieve minor body aches. So you can let nature take its course, or you can do something about it.
Is it right for me?
If you're feeling the first signs of being under the weather, or you want to get back to feeling 100 quicker, this is for you.
Take 2 tablets 2x/day | 30-day supply
NON GMO | VEGAN | GLUTEN, SOY, DAIRY + SUGAR FREE
I kicked my cold in just 2 days. So happy with this formula.
– Ryan A.
Kick It – fast forward to feeling better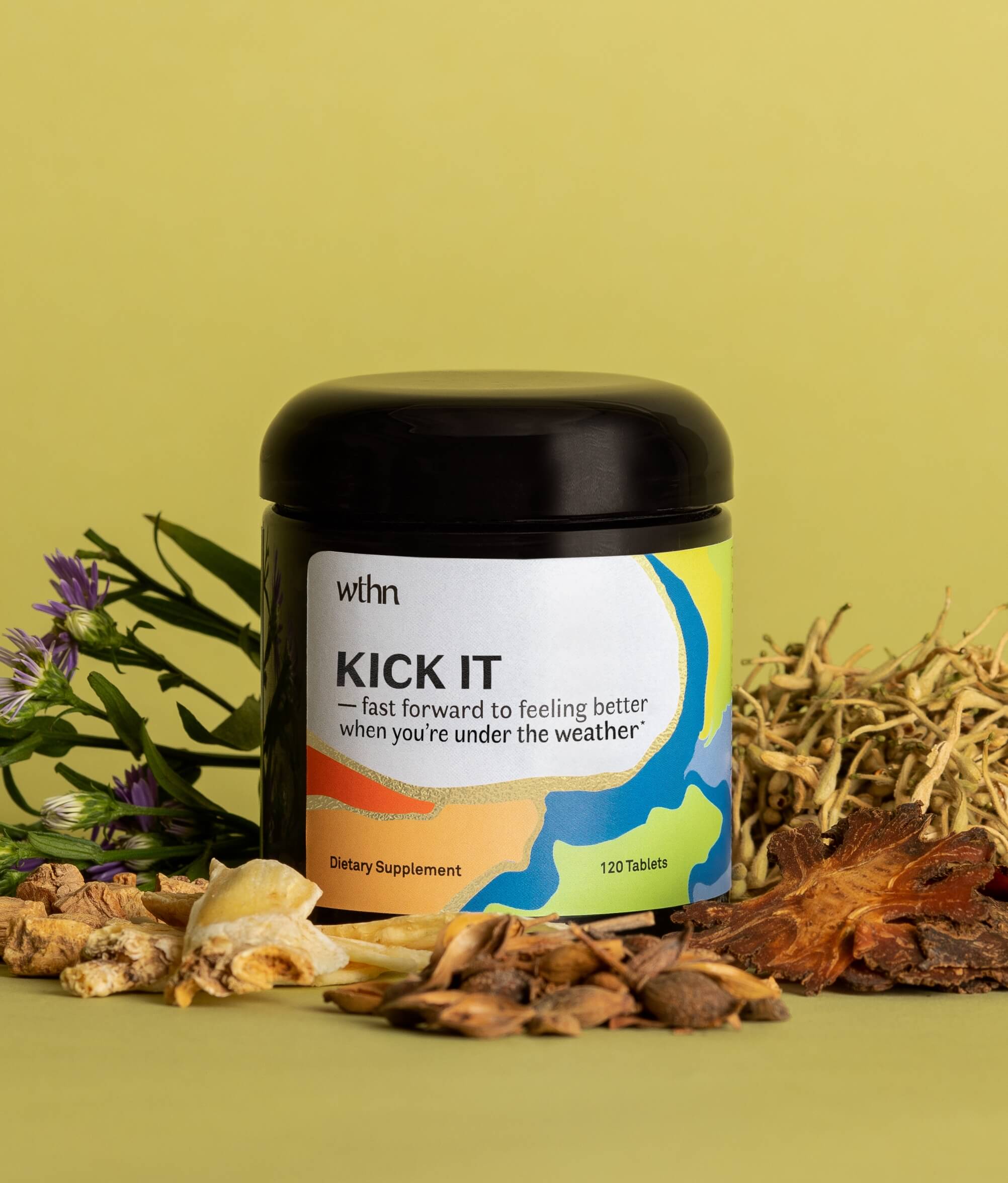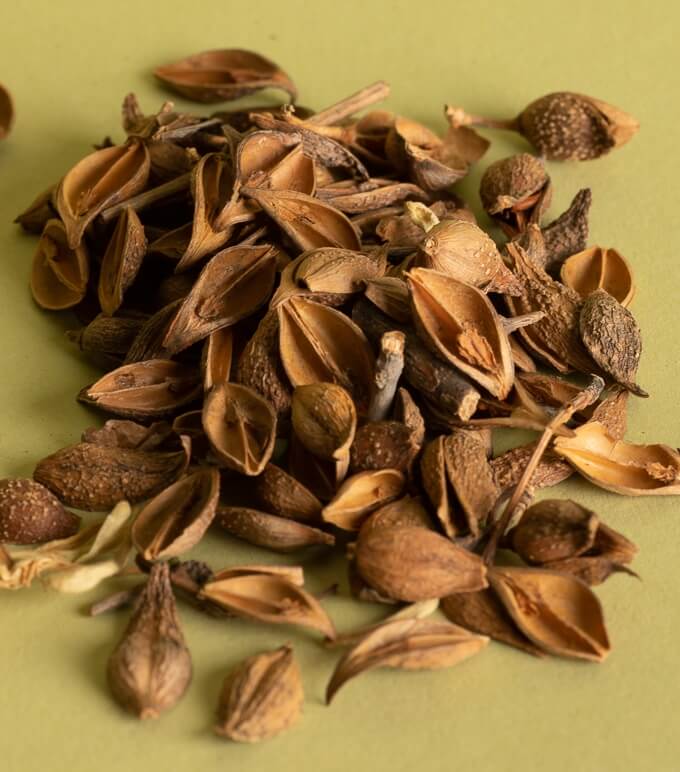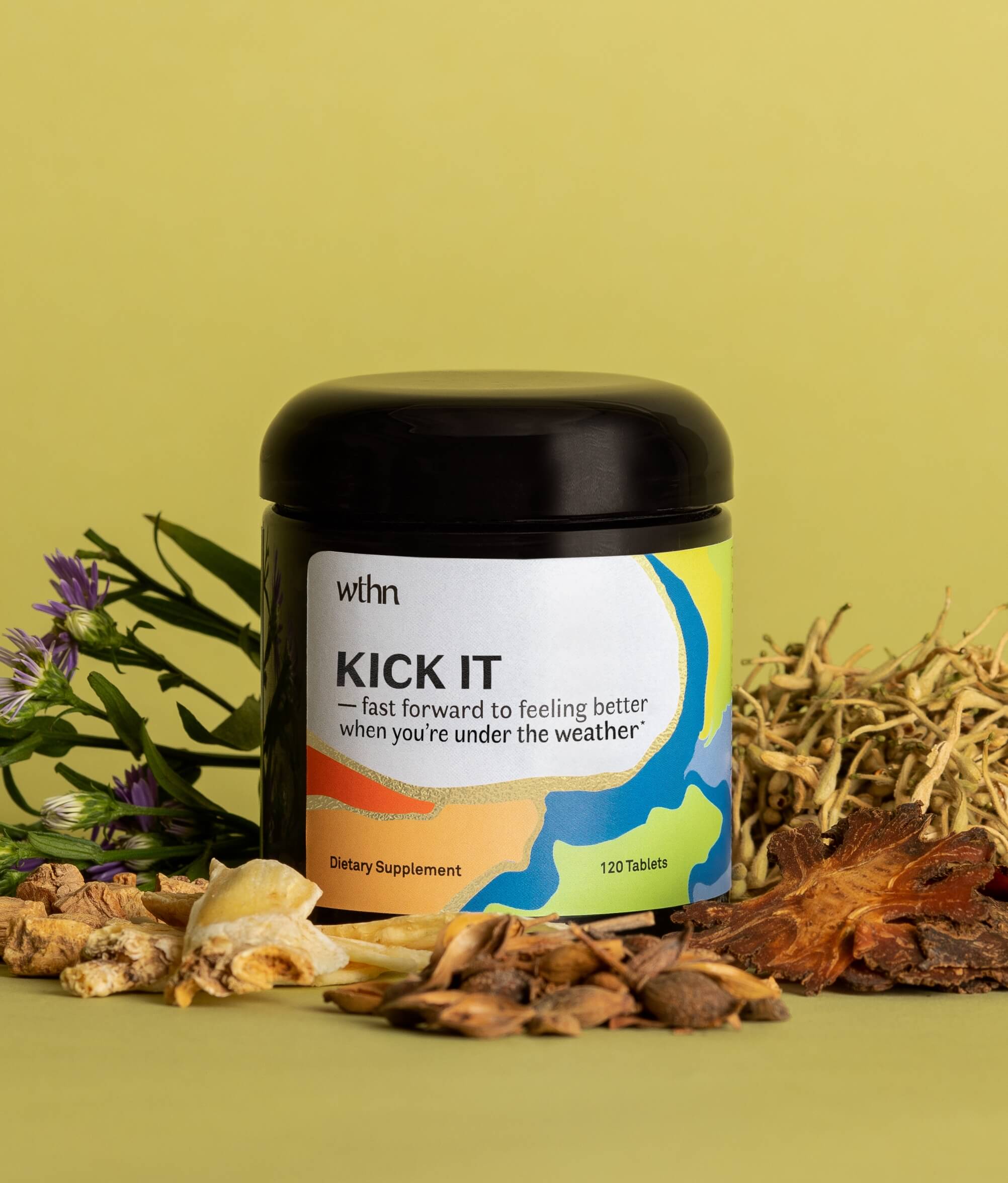 What Works Best
Take 3 tablets 3 times a day with or without food. You can take herbs with other vitamins + meds, and with or without food.
Don't wait until it's too late - start taking Kick It at the first sign of feeling under the weather. Discontinue when you feel better. Works fastest between meals (when it's not competing with what's already in your system). And, it's always a good idea to build your immunity with WTHN's Can't Touch This immune boosting blend when you're still feeling good.
Herbs only work if you take them. Do your best to be consistent and take your herbs regularly to get the full benefits.
Warning: Not recommended if you are pregnant, breastfeeding, coughing up blood or two weeks before a scheduled surgery. This formula may lower blood sugar. If you are taking medications or have a pre-existing condition, please consult with your healthcare professional before taking Kick It. Discontinue if adverse effects arise. Keep out of reach of children.
What To Expect
immune system support*
sinus support*
throat support*
relieves body aches*
Kick your immune response into high gear with support for your lungs, throat and sinuses. The ultimate 1-2-3 punch for symptom relief and/or shorter duration.
Strike that. Reverse it.
*These statements have not been evaluated by the Food and Drug Administration. This product is not intended to diagnose, treat, cure or prevent any disease.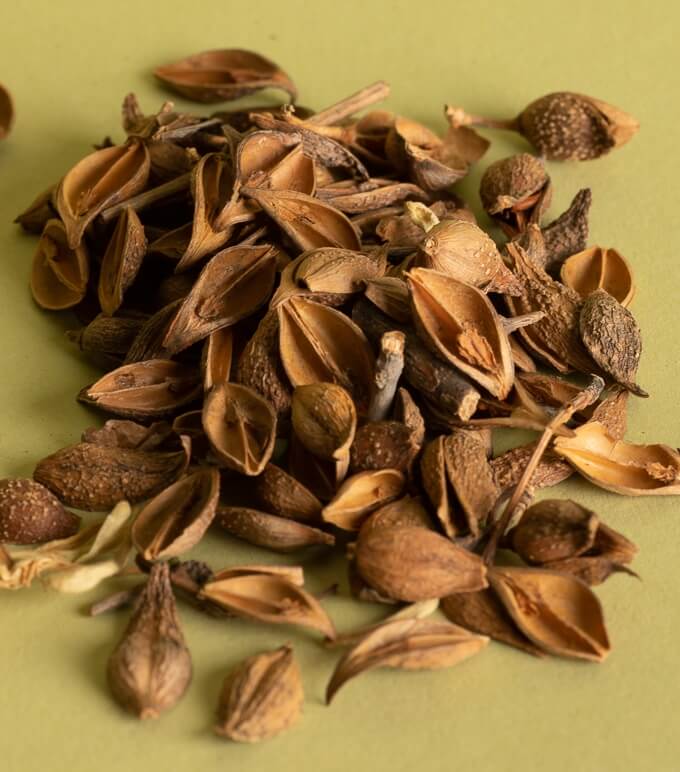 Roots & Stems
Organic Fragrant Angelica Root*
relieves body aches + supports sinuses*
Organic Balloon Flower Root*
supports respiratory + immune system*
Organic Codonopsis Root*
boosts metabolism + supports immune system*
Organic Sichuan Lovage Root*
Organic Chinese Licorice Root*
Flowers, Fruits & Seeds
Organic Japanese Honeysuckle Flower*
Organic Red Magnolia Flower*